Sunday Services
Sunday Services are held on Sundays at 1 pm in Palosaari Church. Currently this is the only traditional-style (liturgical) weekly English-language Church Service in Vaasa.  The coffee time upstairs after the service is a great way to make friends. 
Aside from the brief list on our home page, our Facebook page will usually have more information about upcoming services, with announcements of Service details usually posted during the week leading up to the Service.  This can include information about what to expect in the Service, as well as any unusual arrangements, where the service gets moved to a different location.  
Sunday School
While Services are going on, our dedicated team of volunteers are usually in the building next door, providing fun and educational activities for kids.
Bible Study
Bible Studies are on offer Tuesdays at 6 pm in Palosaari Church.  Come join us as we delve into Scripture and discover its exciting truths and how they apply to our lives!
Please note that due to a staff shortage, the Bible Study is currently suspended until further notice.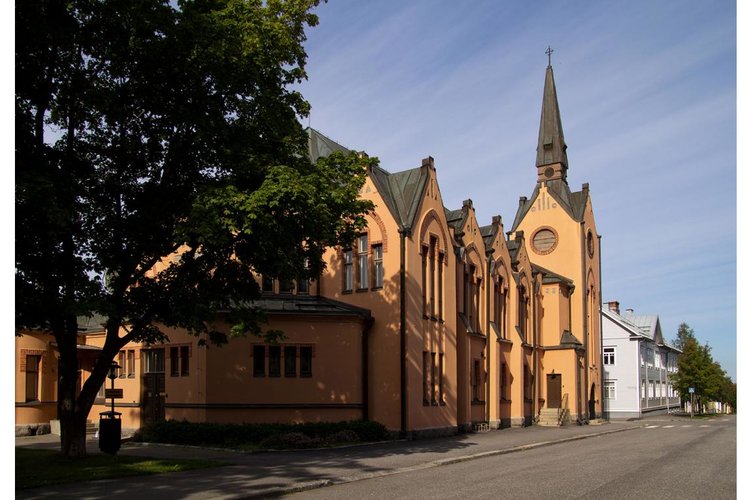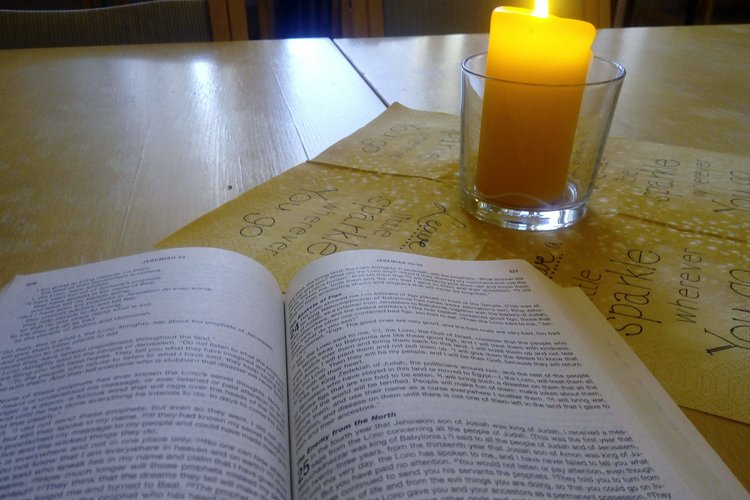 Baptism Classes
Baptism Classes are available upon request—if you are thinking of getting baptised, or just want to learn about our faith, our staff are happy to arrange classes to go through the basic beliefs of our church!
Special Events
For information about special events, like the Sauna Evening and Christmas Party, or upcoming camps and trips, please visit our Facebook page!