Sunday Services
Sunday Services are held on Sundays at 1 pm in Palosaari Church.  Currently this is the only traditional-style (liturgical) weekly English-language Church Service in Vaasa.  The coffee time upstairs after the service is a great way to make friends. 
 
Aside from the brief list on our home page, our Facebook page will usually have more information about upcoming services, with announcements of Service details usually posted during the week leading up to the Service.  This can include information about what to expect in the Service, as well as any unusual arrangements, where the service gets moved to a different location.  
Sunday School
At the back of our church you can find a Kids Corner with books, toys and a small altar. Parents can sit there with the kids and still be a part of the Sunday Service. Significant Sundays we also have Johanna Mittilä leading Sunday School at the Kids' Corner. These are the Sundays Johanna will be present:
Spring 2020
26.1 Making Chocolates
9.2 God's love, making art in red
15.3 Jesus our Mesiah, making art scrolls
5.4 Why the cross, a movie
3.5 Mothers' Day present, making craft 
Kids Club - in English
Welcome to our club, starting again 22.1.2020! The kids gather Wednesdays, 17.00 - 18.30 in Palosaari seurakuntatalo (Kapteeninkatu 14-16).
for kids 7-12 years old

Arts & Crafts

Learning and practising English

Bible stories

New friends

Juice & biscuits
Leader: Johanna Mittilä
Sign up to Immigrant Worker Jessica Emaus, jessica.emaus@evl.fi or +358044 4808 280.
When signing up mention the participant's name, age, allergies and anthing else we need to know. Also leave a parent's name and phone number.
Arabic Service
Worship services in Arabic are held in Ristinummi Chapel (Kappelinmäentie 8) every Sunday at 3 p.m. At summertime services are held in Huutoniemi Church. These services are organized by the Sudanese community in Vaasa but everybody is welcome to join in the worship.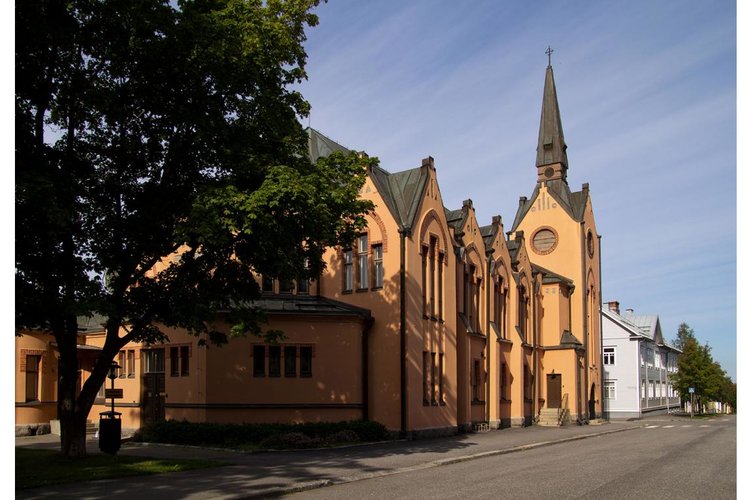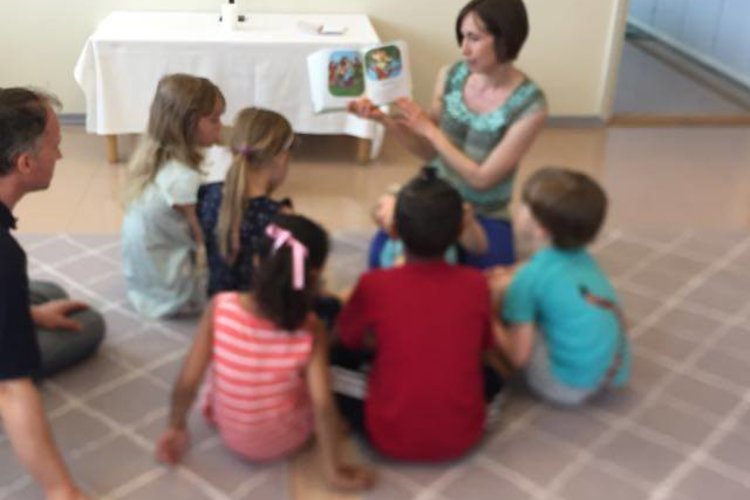 Baptism Classes
Baptism Classes are available upon request—if you are thinking of getting baptised, or just want to learn about our faith, our staff are happy to arrange classes to go through the basic beliefs of our church!
Special Events
For information about special events, like the Sauna Evening and Christmas Party, or upcoming camps and trips, please visit our Facebook page!